"For the Bellezza, hate me well, Phaedrus,
the Bellezza alone is divine and visible at the same time,
and that is why it is the way to the sensitive, it is, little Phaedrus, the way that leads the artist to the spirit."
Thomas Mann
A job must be performed in a workmanlike manner, accomplished primarily by manual labor. (*cit.)
Theoretical and practical knowledge of materials, techniques, as well as the rules proper to a profession are required.(*cit)
Talent is an instinctive calling to practice that must be cultivated with discipline, perseverance and patience(*cit)
A work is authentic only if it can be traced back to a specific person in a given time and place, and reflects specific historical, artistic and social values.(*cit)
Join the first and unique
Italian Master Artifex Association
Maestri Artifex is a private non-profit institution, born in Florence in 2021 by the will of some Masters. The intent is to support and preserve the craft activities of excellence. To this end it promotes, supports and implements a series of cultural, scientific and popular initiatives.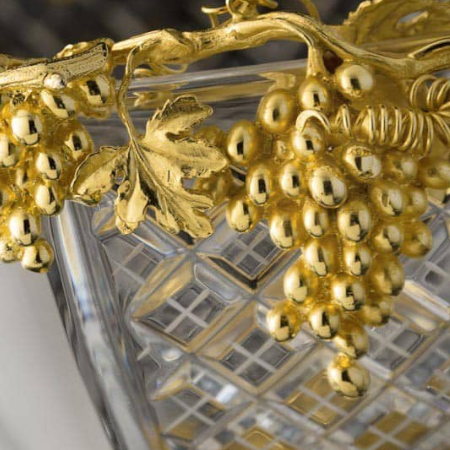 HOW WE ARE UNIQUE
A work of art is the unique result of a unique temperament.
(Oscar Wilde)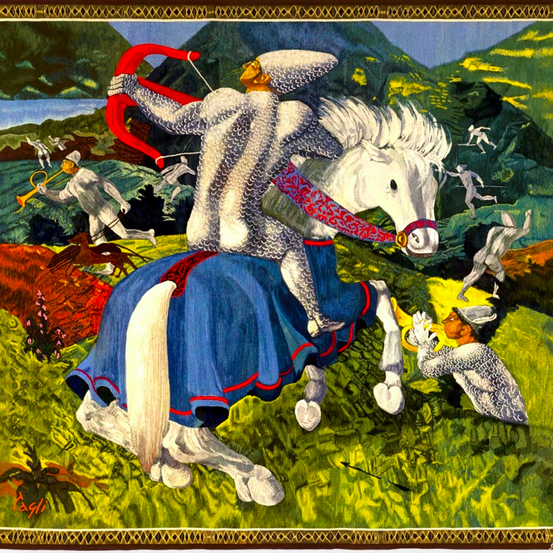 Mastery comes from a constant and passionate practical application of learned knowledge.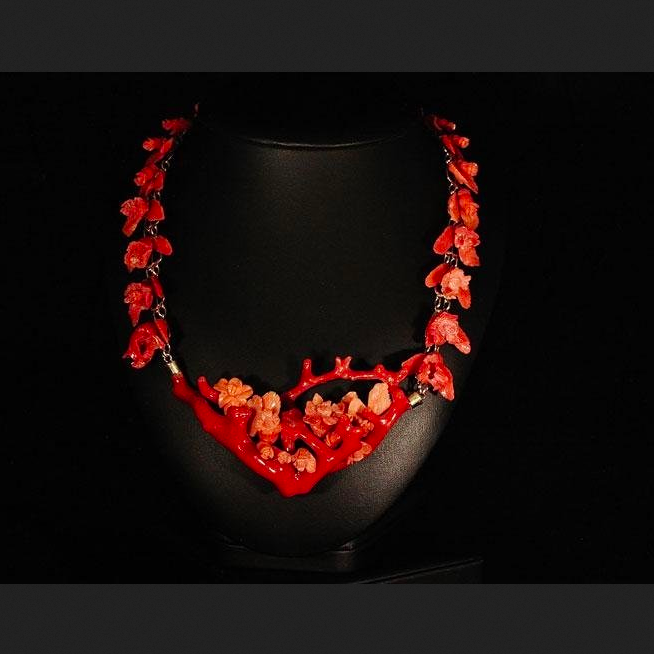 It is the ability to conceive new ideas and products that allow us to distinguish a craftsman from a master, an object from a masterpiece.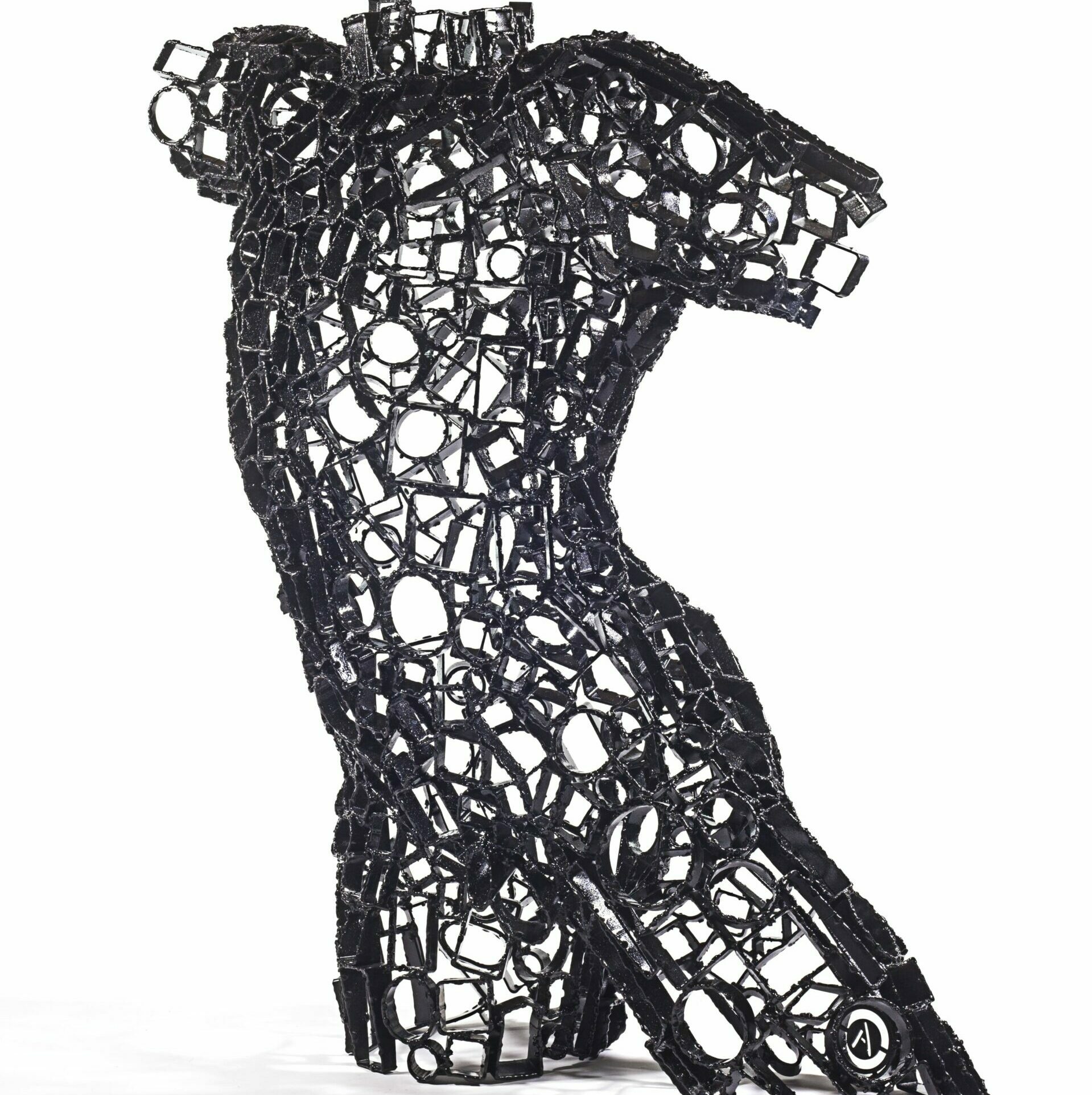 The ability to create something new and unique by harmonizing the old and the new also through the innovative use of ancient techniques.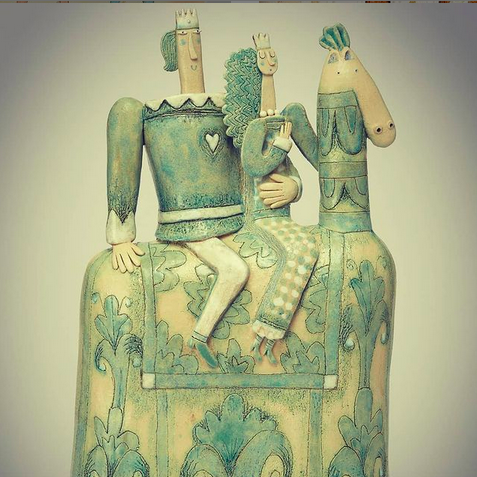 A master craftsman does not just replicate tradition but reinterprets it, innovates it and adapts it to the taste and spirit of his time.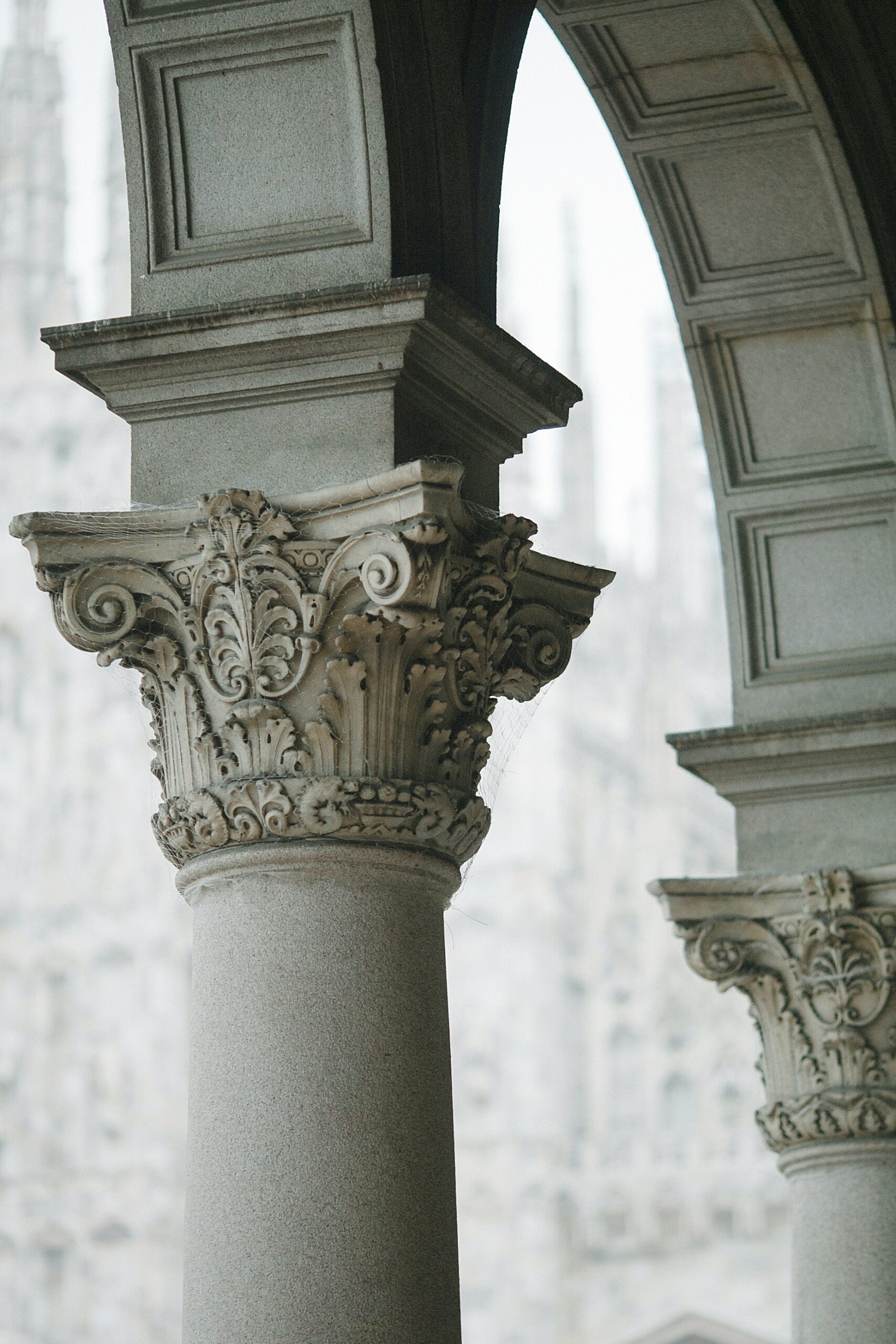 If there is one, is that success is brought about by a combination of smart habits, passion, a tenacious spirit, and…… a whole lot of luck.
You should be excited to do everything you do and would do them for free in order to be successful.
Asking why we do what we do, are the most successful. You need a dream not a plan.
Success requires patience and graft to stick with the challenges and to see the journey through.
Help our organization by donating today!
All donations make a difference for our cause
Monthly
Weekly
Daily
List
MO

TU

WE

TH

FR

SA

SU
27

28

29

30

1

2

3
4

5

6

7

8

9

10
11

12

13

14

15

16

17
18

19

20

21

22

23

24
25

26

27

28

29

30

31
1

2

3

4

5

6

7
Events for December
1
No Events
Events for December
2
No Events
Events for December
3
No Events
Events for December
4
No Events
Events for December
5
No Events
Events for December
6
No Events
Events for December
7
No Events
Events for December
8
No Events
Events for December
9
No Events
Events for December
10
No Events
Events for December
11
No Events
Events for December
12
No Events
Events for December
13
No Events
Events for December
14
No Events
Events for December
15
No Events
Events for December
16
No Events
Events for December
17
No Events
Events for December
18
No Events
Events for December
19
No Events
Events for December
20
No Events
Events for December
21
No Events
Events for December
22
No Events
Events for December
23
No Events
Events for December
24
No Events
Events for December
25
No Events
Events for December
26
No Events
Events for December
27
No Events
Events for December
28
No Events
Events for December
29
No Events
Events for December
30
No Events
Events for December
31
No Events
Genius is eternal patience – Michelangelo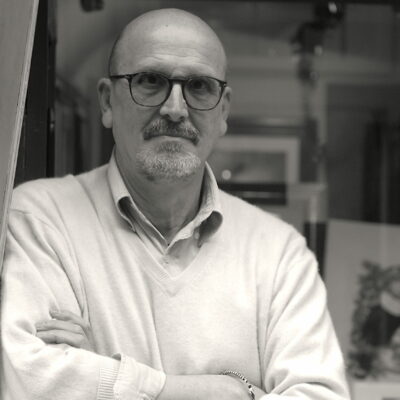 Gianni Raffaelli
etching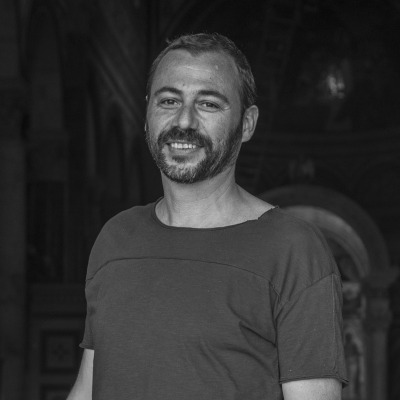 Leonardo Scarpelli
Commesso Fiorentino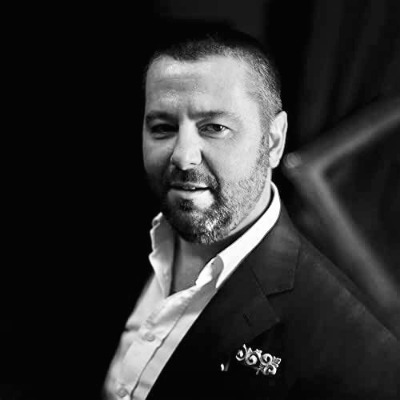 Gabriele Maselli
woodcarver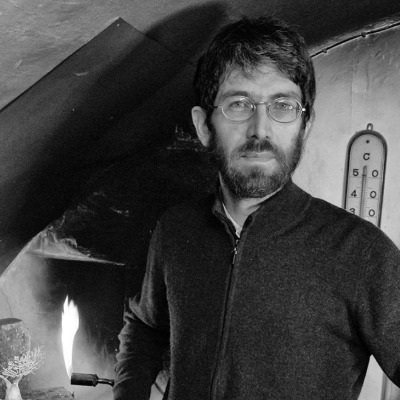 Tommaso Pestelli
GOLDsmith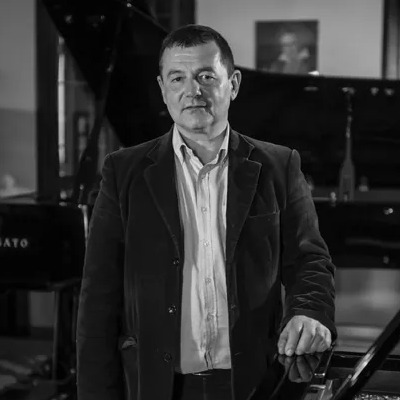 Luigi Borgato
Piano maker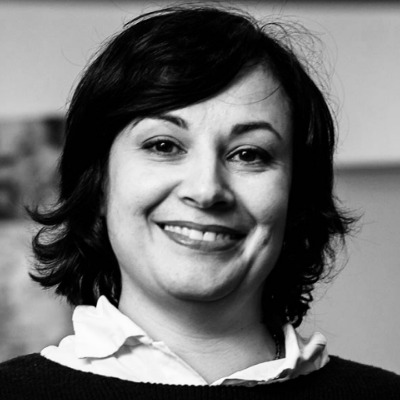 Vanessa Cavallaro
crystal engraving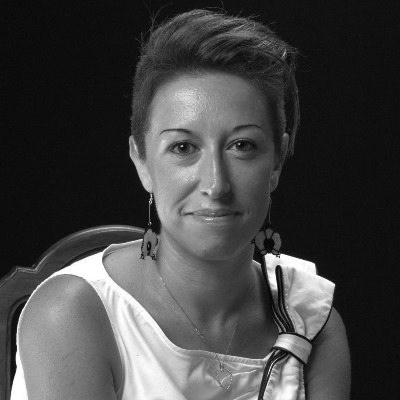 Francesca Bencivenni
embroidery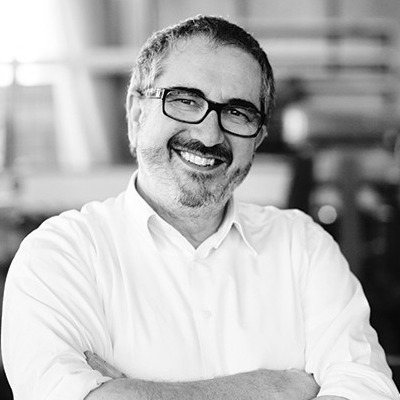 Andrea Berti
Knives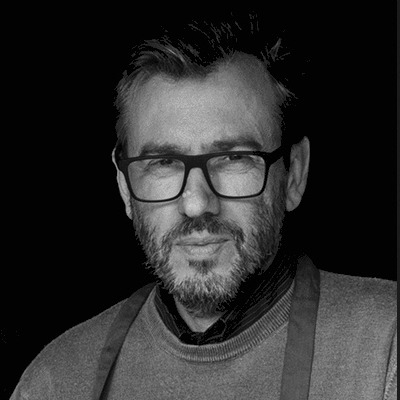 Alessando Bianchi
Scagliola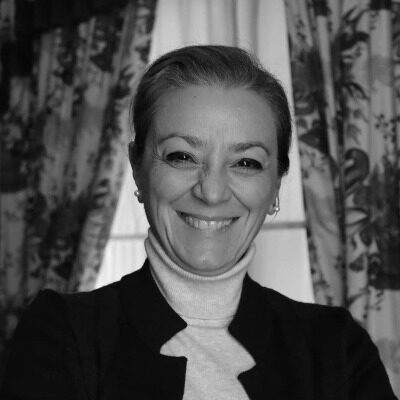 Monica Monti
Masters fan
write us or contact us on our social media
[newsletter_form type="minimal"]